I'm starting to narrow down the list of light fixtures I like and figure out what needs to be moved or replaced. We're going to move the one entrance light into the loft and the other will go in one of the spare bedrooms. I think we're going to get one ceiling fan to put in the master bedroom too, just haven't found any I like yet. Here's what I'm thinking so far...
Office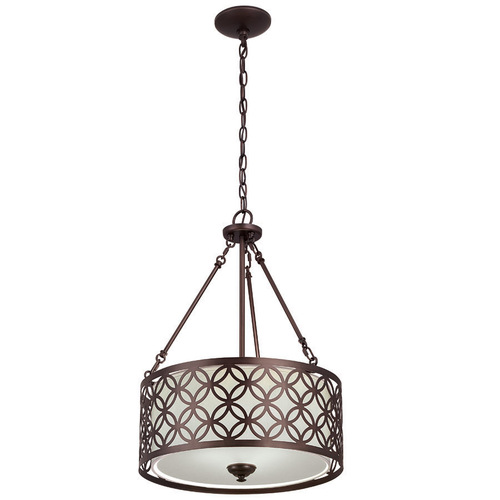 Entrance (we would put 2 in since there are currently 2 different fixtures there). -Dan isn't a fan of this style, but I like it.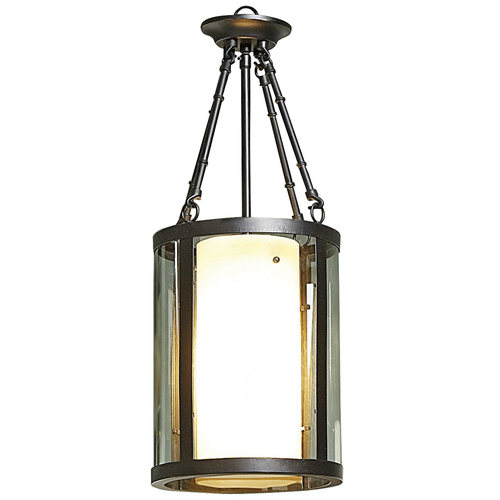 Dining Room Option #1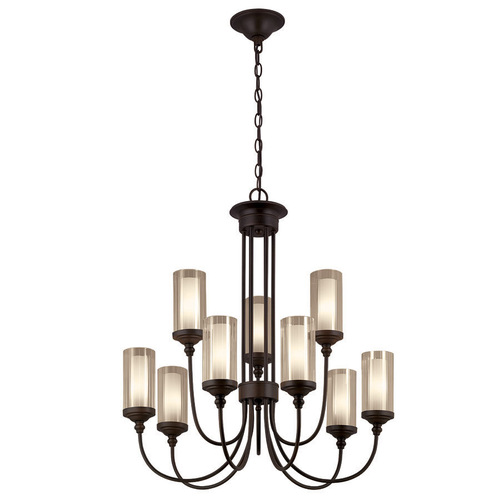 Dining Room Option #2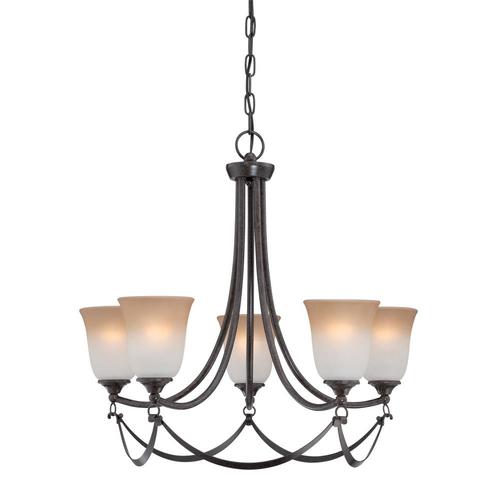 Thoughts??